# Best invesment you will ever make - sell the trend
You could pay off your plan with less than 1 sale per month!
Watch & read below informations
Frequently Asked Questions


Is data updated daily ? Data updates every second
How many products seen daily ? Each day their is about 10K+ new Shopify products analyzed.
Can i cancel my subscription ? Yes you can.
How winning products & ads are selected ? Last 2 days orders & post engagement or engagement ratios , links trafic , must be new and alot of other private factors.
See more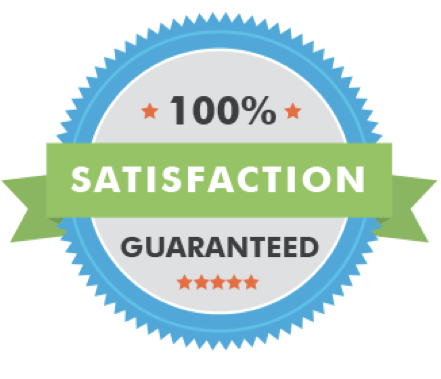 Absolute satisfaction guarantee
The program is risk free 99% chance that you will if you have what it takes make a lot of money, that we guarantee 100%, if you're not abile to get sales using rising products section,you must have the problem because they are already selling :(
Things to note before you start winning
The Winners Page, We do it for you in this page we select only the top products based on perfoamnce from milions of products also based on thire ads data, the selection is updated hourly we know what's new and old we know what gonna sell and not, The result is extreem treinding products its a gold mine.



The Products Page, We select for you only the top products based on daily data collected from 2.5 Million shopify store we keep tracking each store new products and analyze the statistics for each product and based on that we select the the top products.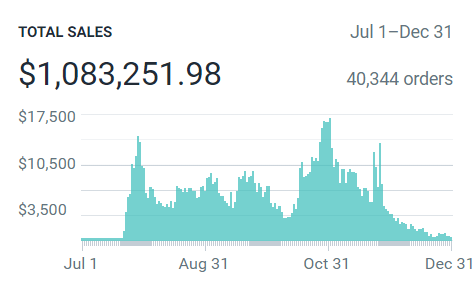 What people say
See more informations